On-Demand-Shuttleservice App
Project info
Time: 7 Weeks
Team: Niko Mang, Marla Wagner, Luzie Funk
Type: University project
Course: Application Design
Supervisor: Rebecca Schellhorn
Year: 2020
---
About our concept
Connecting small villages to cities with a sharing concept based on public taxis. 50% discount and the possibility of sharing the taxi with strangers makes the concept an attractive option to get home cheap
at night.
According to the user-centered design approach, we understood and defined the user and analyzed his needs depending on the context. By reorganizing the information structure, we optimized user flows and added user-relevant functions. In this way, a coherent and function oriented interaction and visual design was developed. Furthermore, product hypotheses were validated and iterated by constant user testing. Finally, a new user experience emerged.
My part of the project
Our team consisted of three interaction designers. My role was to conduct user research and to accomplish interactive prototyping with "Protopie". Both tasks were central to the appearence of the final experience.
Our added features
Possibility to share a ride with friends via the invitation link or QR-Code.
Share a ride with the public.
Join available rides.
Ride Manager / Dashboard.
Rate a ride and see the ratings of available rides.
Schedule a ride.
Pay online.
Unlimited access to the 50/50-Taxi.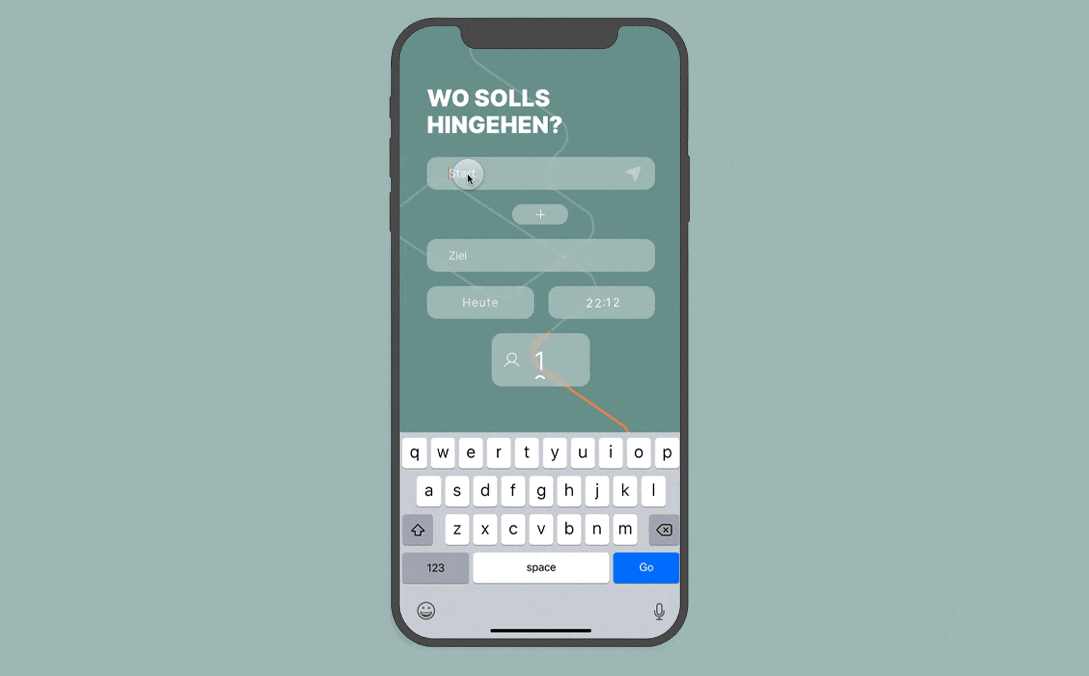 Book a taxi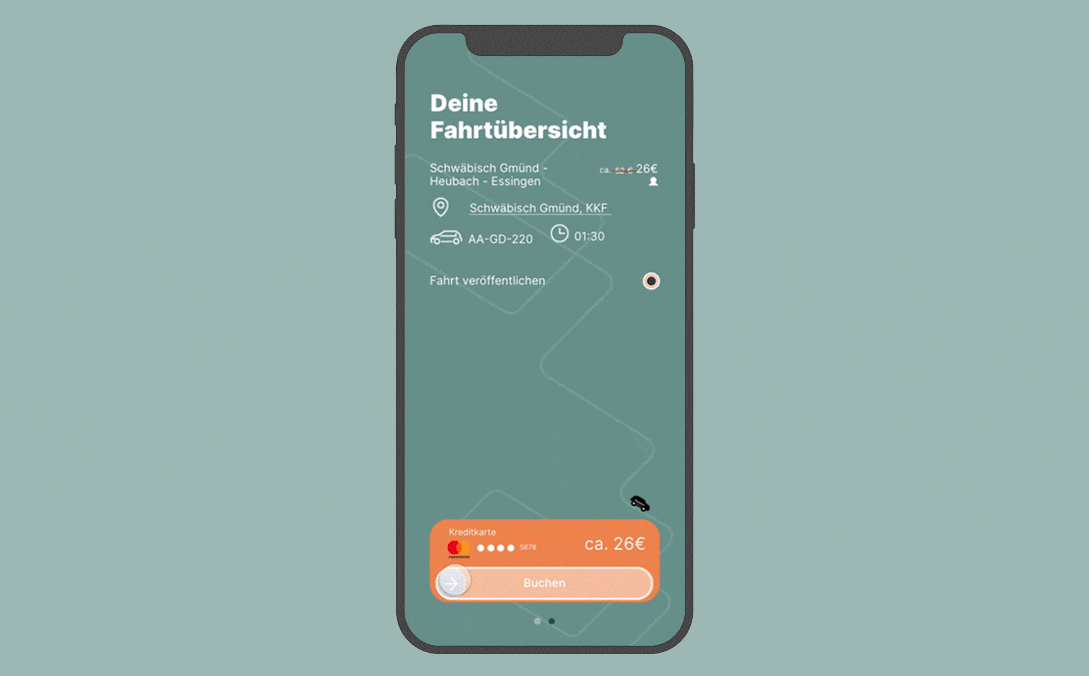 Share your ride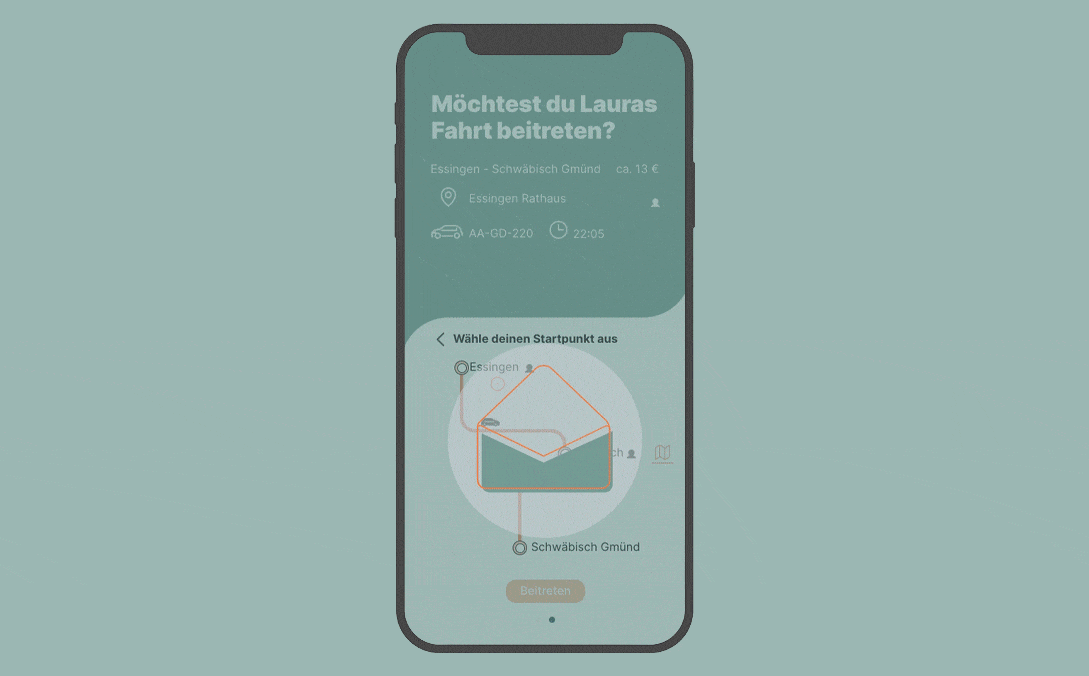 Join a ride via the invitation link
About the course
In the course "Application Design" the challenge was to redesign a smartphone application. The goal of the course was to apply basic user-centered methods, iterative product development, prototyping and design in the mobile usage context. We chose the local taxi app 50/50-Taxi.
The Process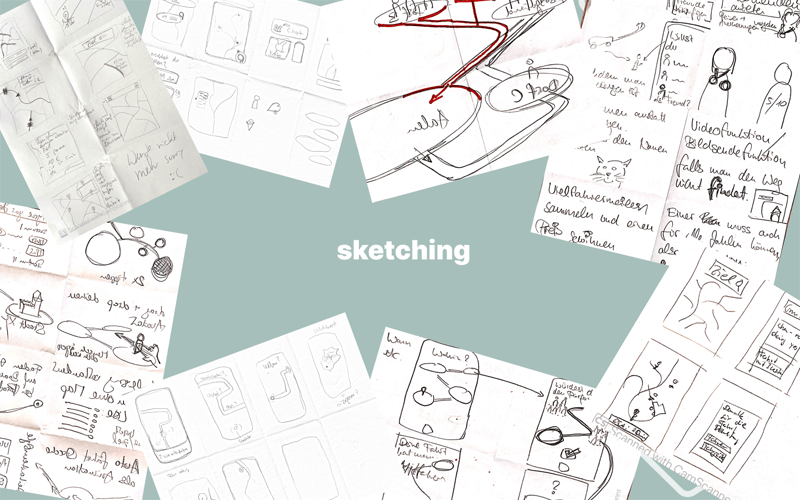 Organizing the work with a work breakdown structure