ConRad E-Bike sharing with RFID
Project info
Time: 7 Weeks
Team: Tobias Ertel, Elsa Franzel, Julian Kuhne
Type: University project
Course: Interface Design 2
Supervisor: Prof. Carmen Hartmann-Menzel
Year: 2020
---
In our project we have rethought the bicycle lock system. How can bicycles be used collectively? We are not interested in the famous "last mile", as it is the case with rental bikes in big cities. Our context of use are small communities. This could be an agency which would like to make bicycles available to its employees, but also neighbourhoods or multi-generation houses.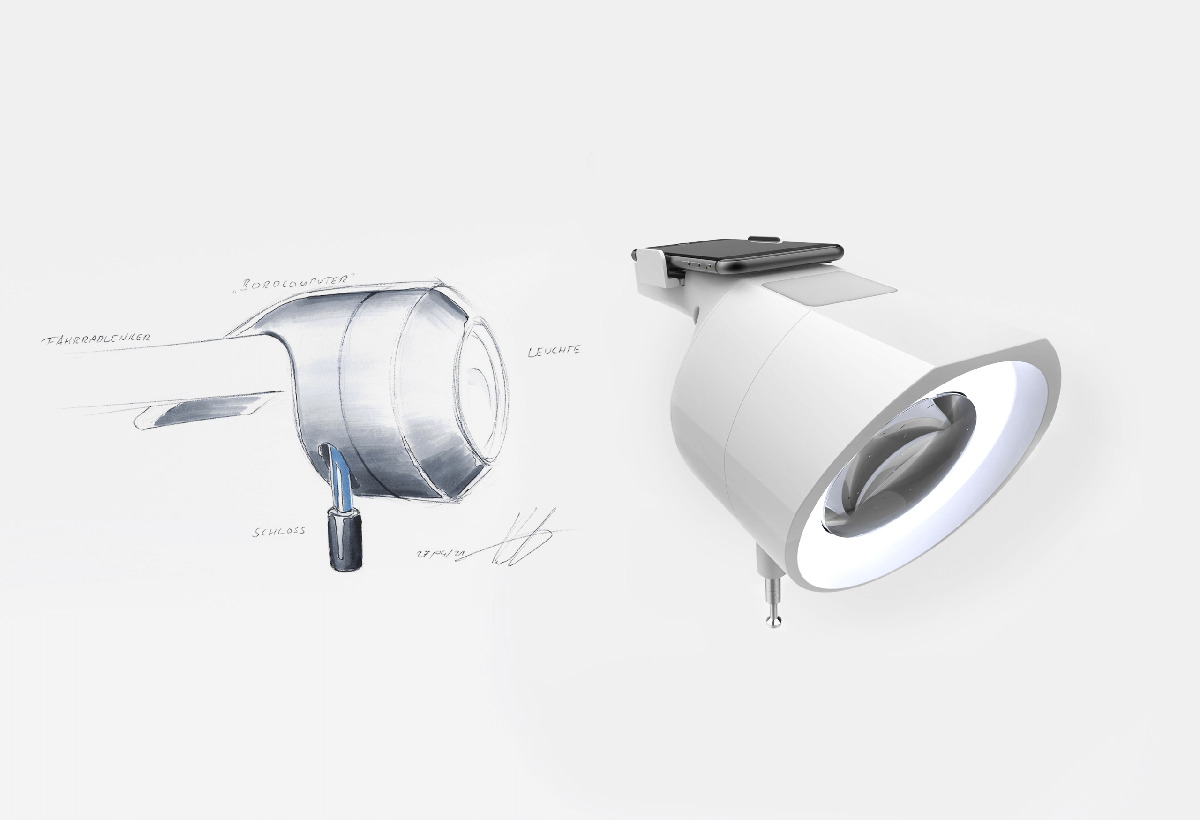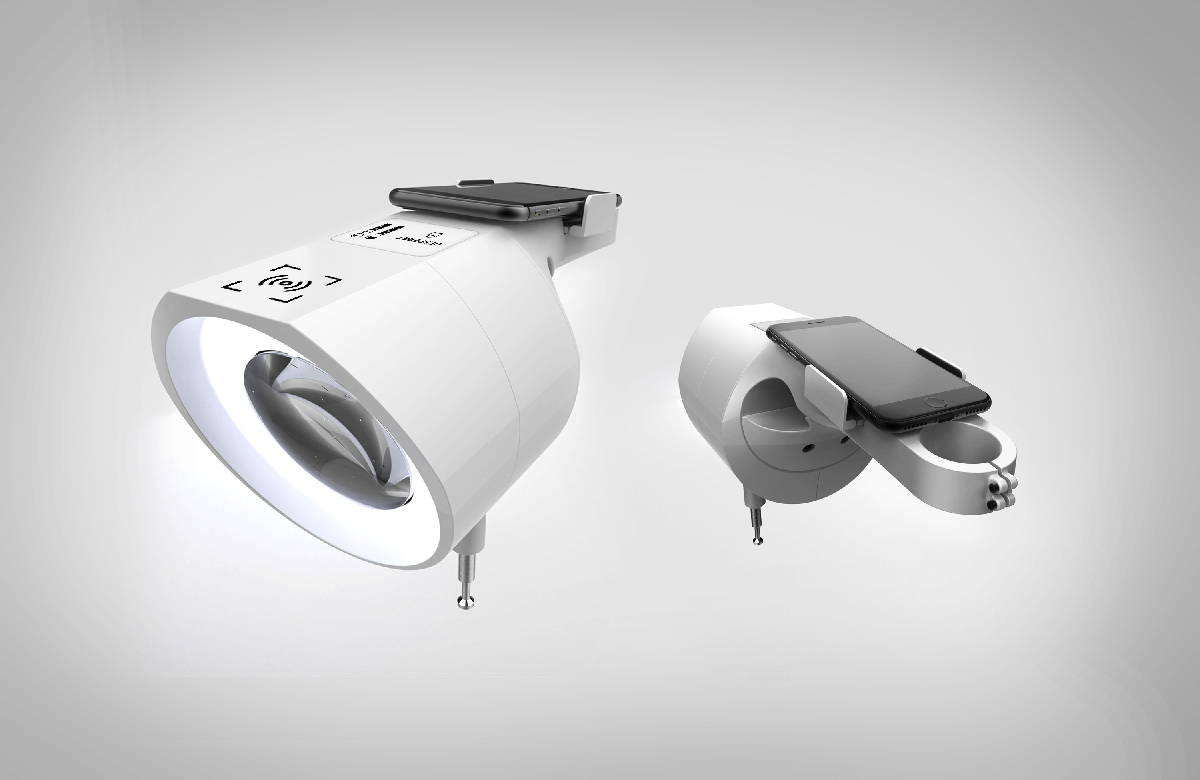 At the heart of this concept is the bike lock. Through our user research, we found out that doors in neighbourhoods and multi-generation houses can be opened via RFID keys, and so can our bike lock. But also neighbours or friends can get access to the bikes as long as they have an RFID-enabled smartphone.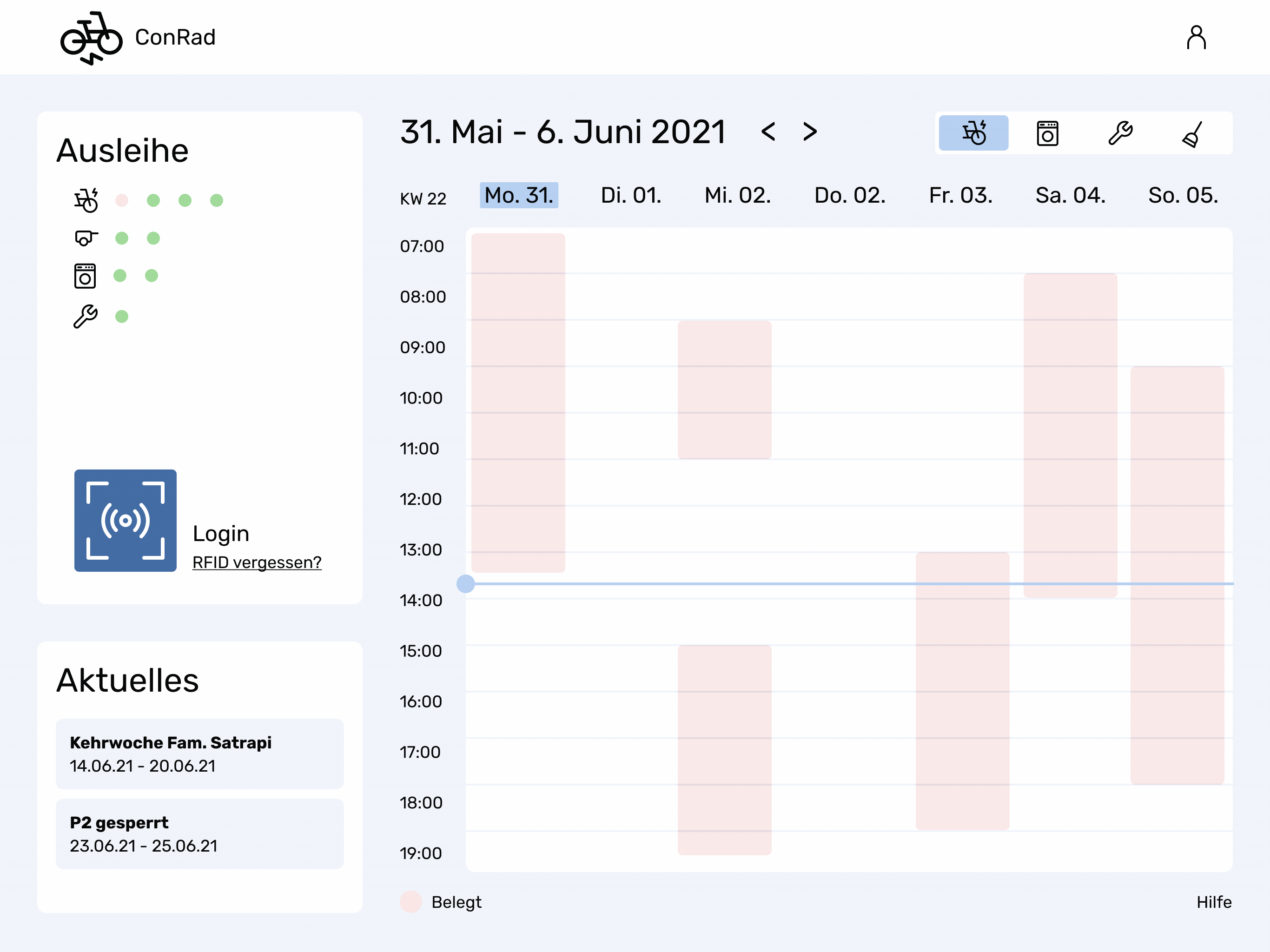 WebApp for booking
There are a total of 4 e-bikes. Two of them can be rented spontaneously, without booking, the other two bikes can only be rented via the booking system. On the whole, booking is organized via a platform where, among other things, these bikes, but also other things, can be shared and rented.
About the process: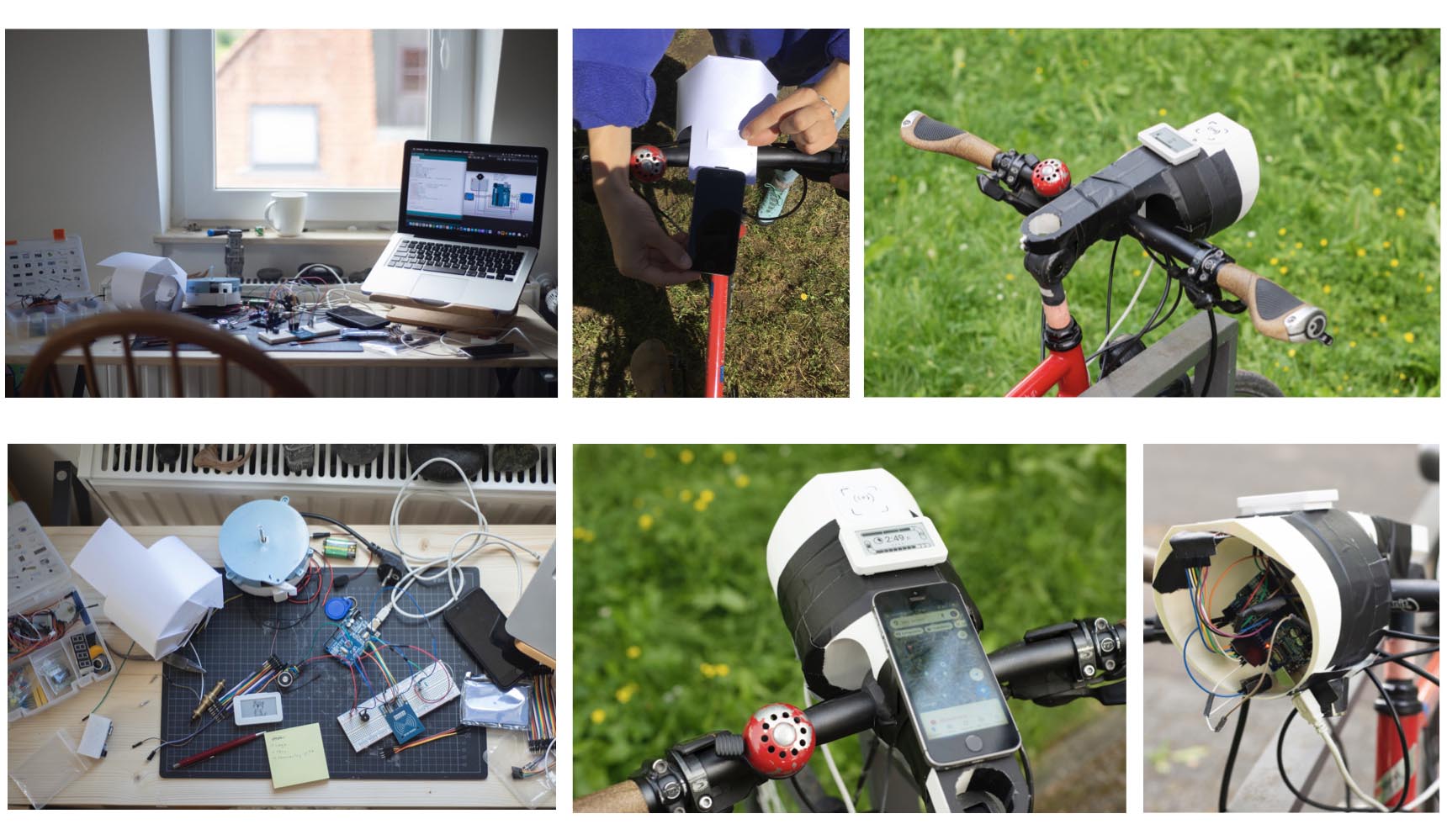 Prototyping & Interation
The context of use resulted from the previous user research. We have done some surveys on the regional farmers market to reach the older target group and some online surveys for the younger folks. Here it became clear that most respondents do not need an e-bike or cargo bike on a daily basis, but could imagine using it several times a week. It also turned out that many people are not willing to lend their own belongings to other people. This gave us the context of use of small to mediumsized communities.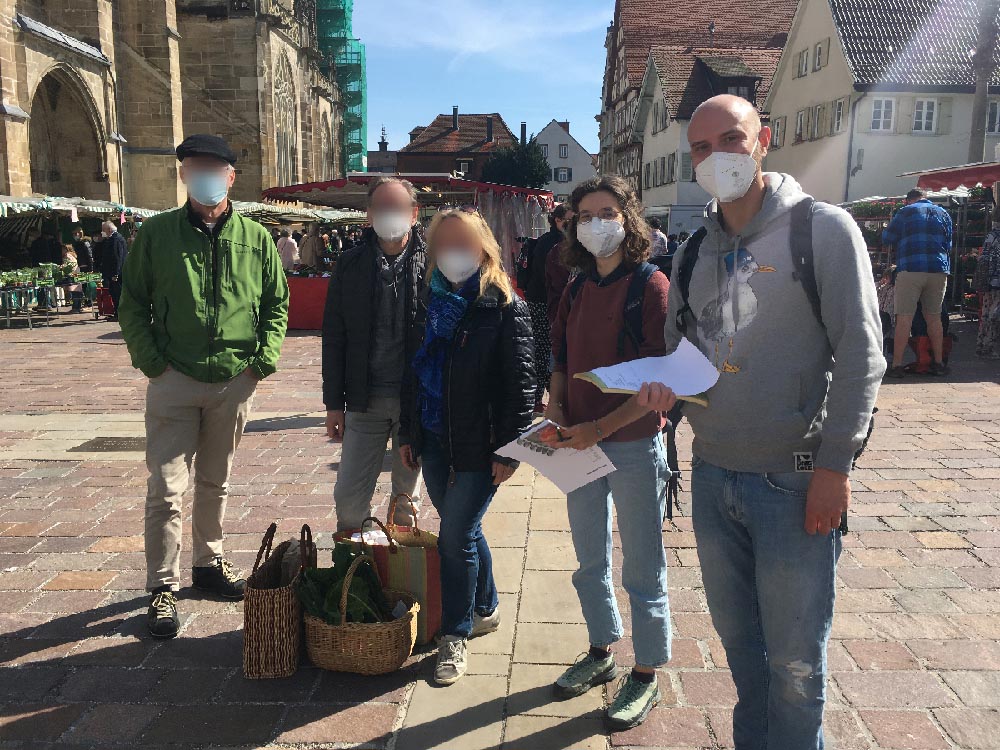 User research on the farmers market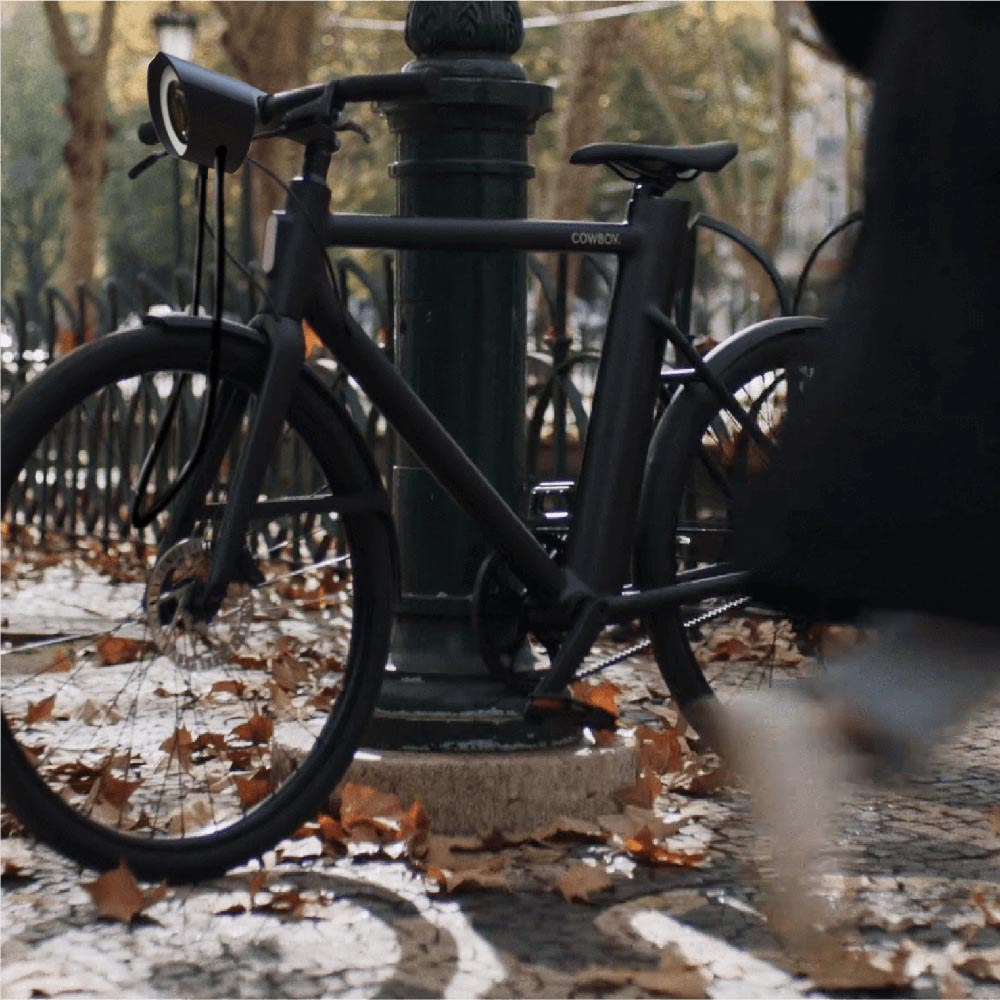 Huge THANK YOU to Cowboy bikes for the permission to use their image material to visualize our project!